5 design influencers you need to know

2

min read
Reading Time:
3
minutes
Let's face it, influencers are taking over the world. Not actually, but they are everywhere and well, they have a lot of influence. Imagine it?!
If you are one of the 500M+ people on social media then you probably spend a decent amount of time cruising Instagram, scrolling through Twitter, and keeping up with the latest trends on TikTok. As designers, there is definitely no shortage of people you can follow to add value to your feed. Here are a handful of my favorites that have stuck around:
1. Jared Spool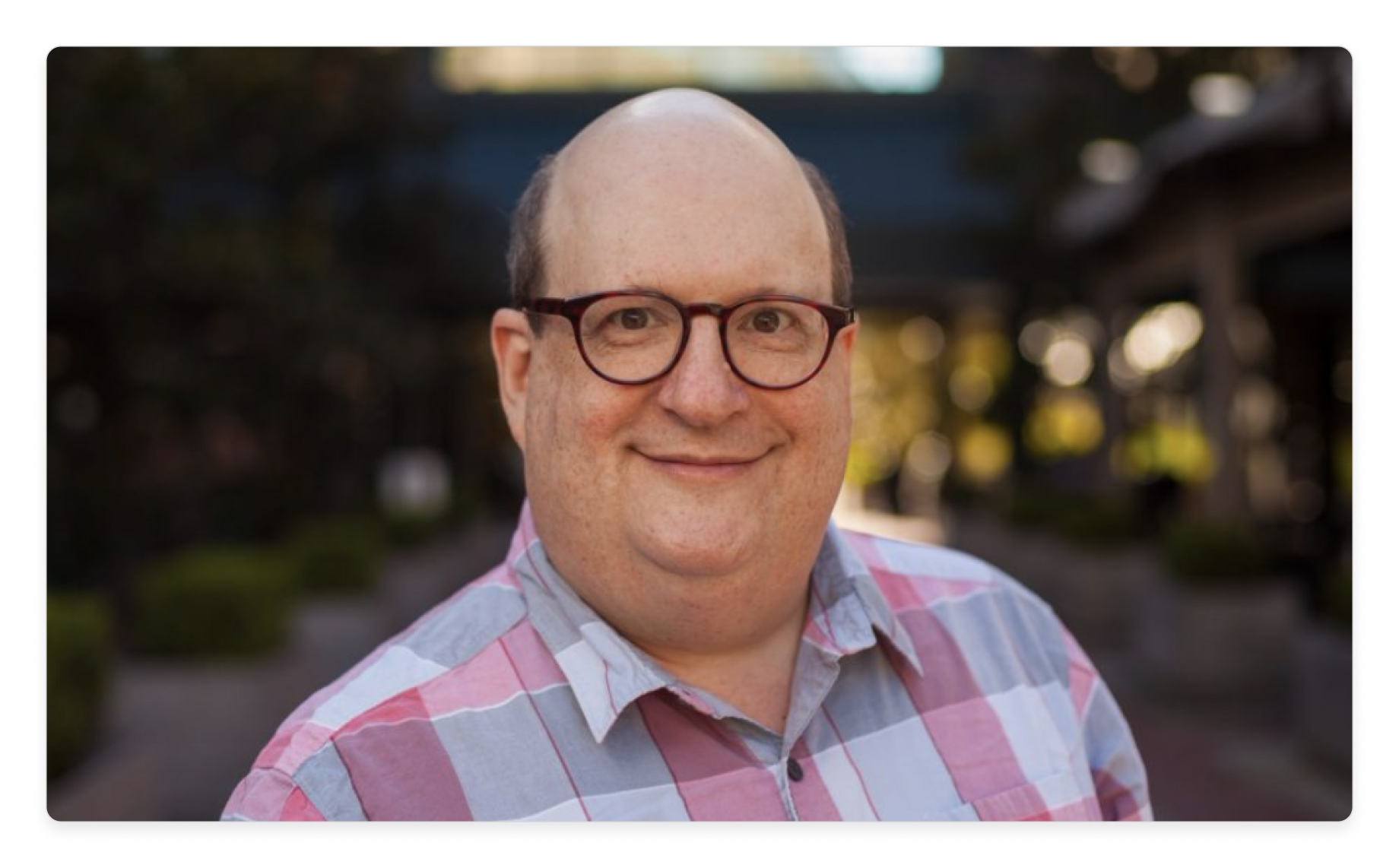 Probably one of the most recognizable names in UX, Jared Spool is an endless fountain of wisdom on Twitter. He shares actionable tweets and helpful resources that will help any designer at any stage in their career. Request to join his UX community where there are live discussions, thought leadership panels, and other great UX resources.
Follow him on Twitter
2. Pablo Stanley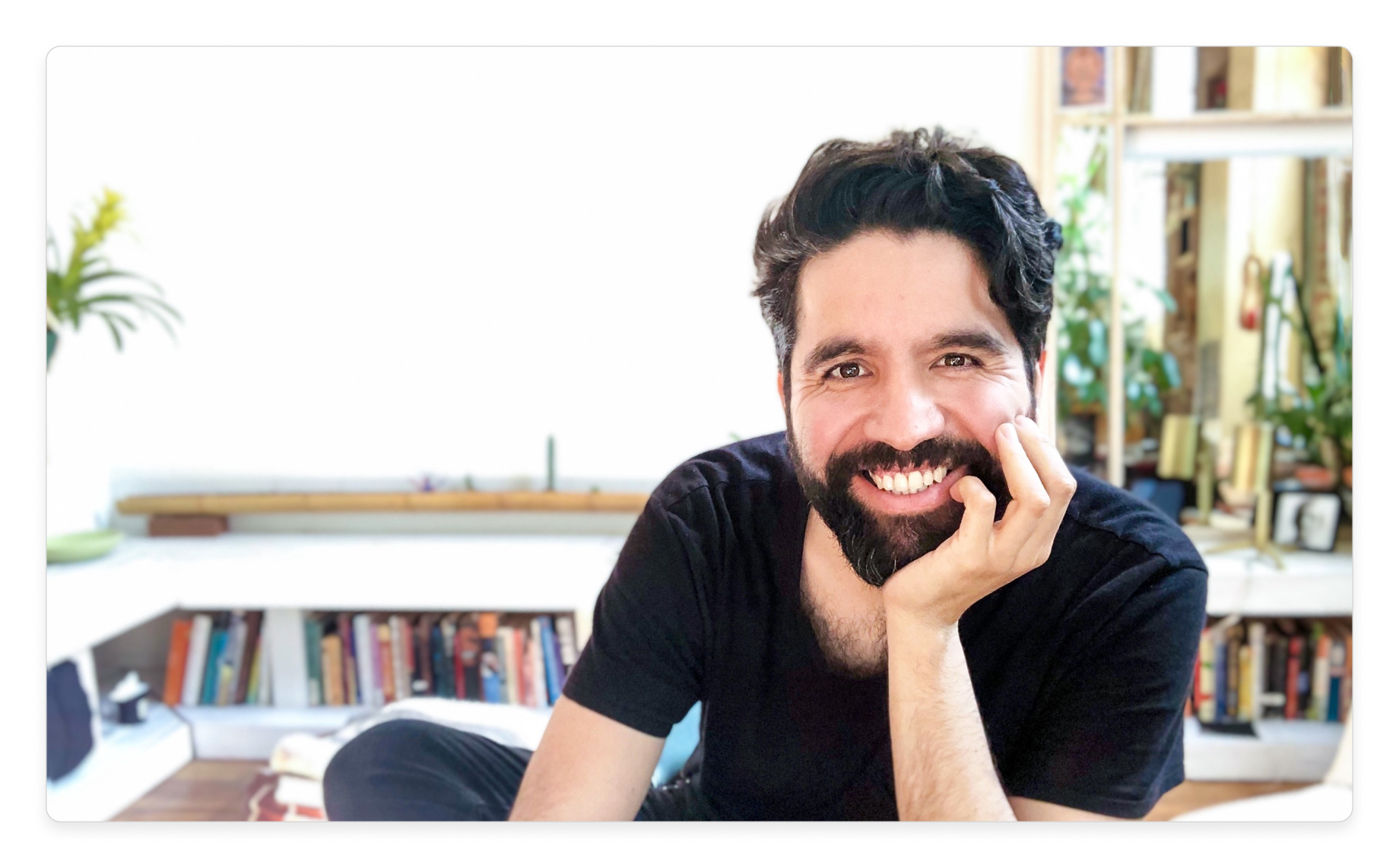 If you are a designer and have not heard of Pablo Stanley, you're welcome. Pablo is a giant personality with brilliant design chops. He also creates incredible videos like this one about Figma vs Sketch.
#teamfigmamaria
Follow Pablo on Twitter
3. Femke Van Schoonhoven
A New Zealand Kiwi living in Toronto, Femke is a superstar product designer at UberEats. She always has an interesting podcast, live forum, or YouTube videos. I love her because she is relatable and keeps it real. Check out her weekly newsletter to find out what is coming up in the weeks to come.
Follow Femke on Instagram
4. Jesse Showalter
An all-around design and product genius, Jesse Showalter is an energetic and lively Youtuber with almost 200K subscribers. His content is top-notch, well-produced, fun, and keeps you up to date with the latest design trends. Check out this video he made using Anima!
Follow Jesse on YouTube
5. Julie Zhuo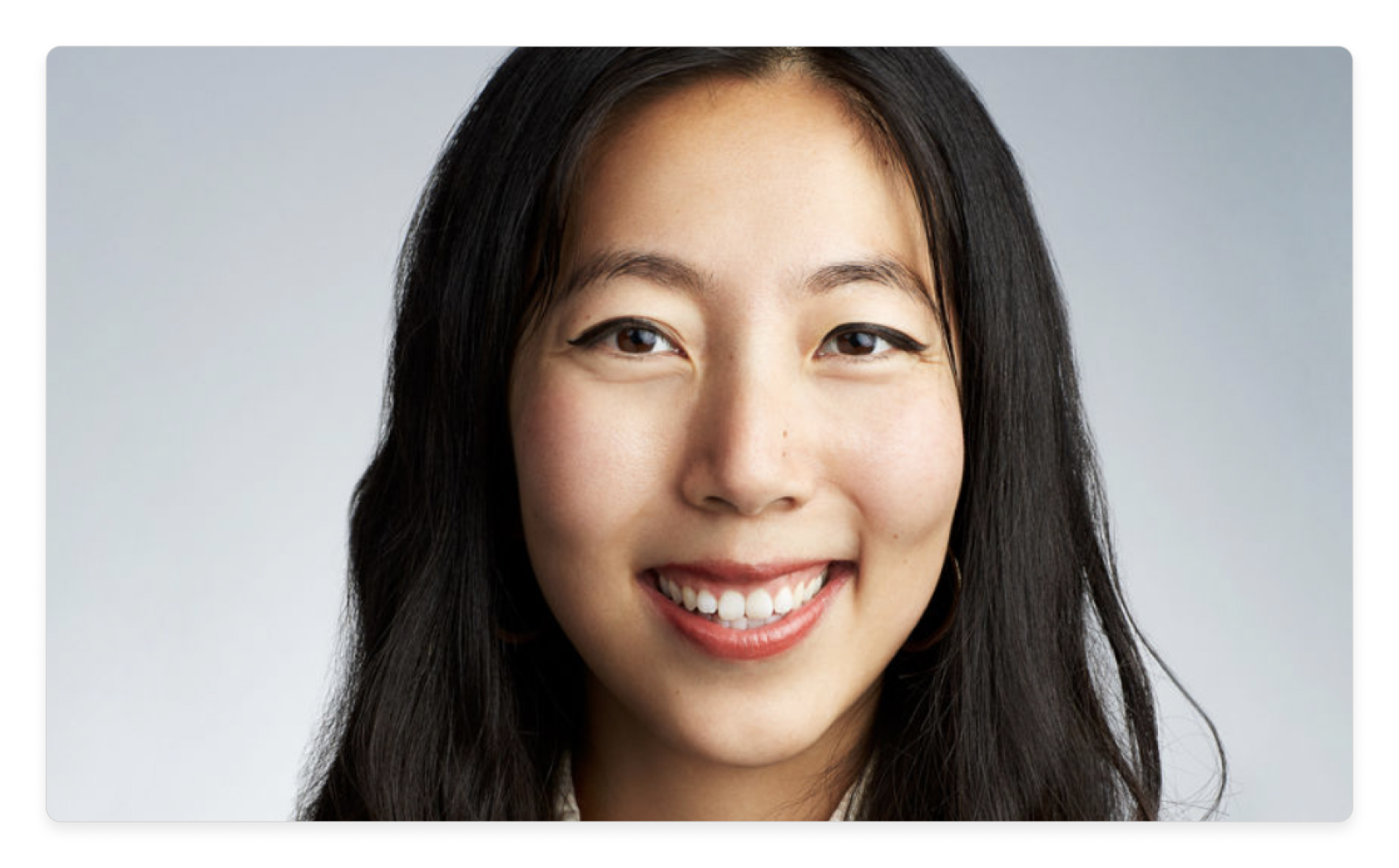 Julie is a heavy hitter in the design world. If she sounds familiar, it is because she is the well-known former VP of Design at Facebook. She is now off on an entrepreneurial adventure but she stays on top of sharing amazing resources and reads on Twitter, this tweet.
Follow her on Twitter
There you have it!
Having a curated list of influencers who offer digestible content is one of the easiest ways to stay tuned in to the design industry do's and don'ts. Try adding some of these influencers to your lineup to see what value they bring to your content consumption routine.
Happy developing!
❤️