5 essential Chrome extensions for developers

2

min read
Reading Time:
3
minutes
As developers, I can bet that you already have a nice collection of daily go-to tools. After all, they are there to make your life easier and improve productivity. Chrome is pretty awesome with built-in tools and matching it with these Chrome extensions will only make developers' lives that little bit easier. This is why I have collected some of Anima's engineer teams' favorite Chrome extensions and put them together to share with you.
So, ladies and gentlemen, I present these top 5 Chrome extensions to help you improve productivity and save time.
1. Daily.dev
Daily.dev has slowly become every developer's go-to extension. An open-source extension with dev news to keep you up to date on all things programming.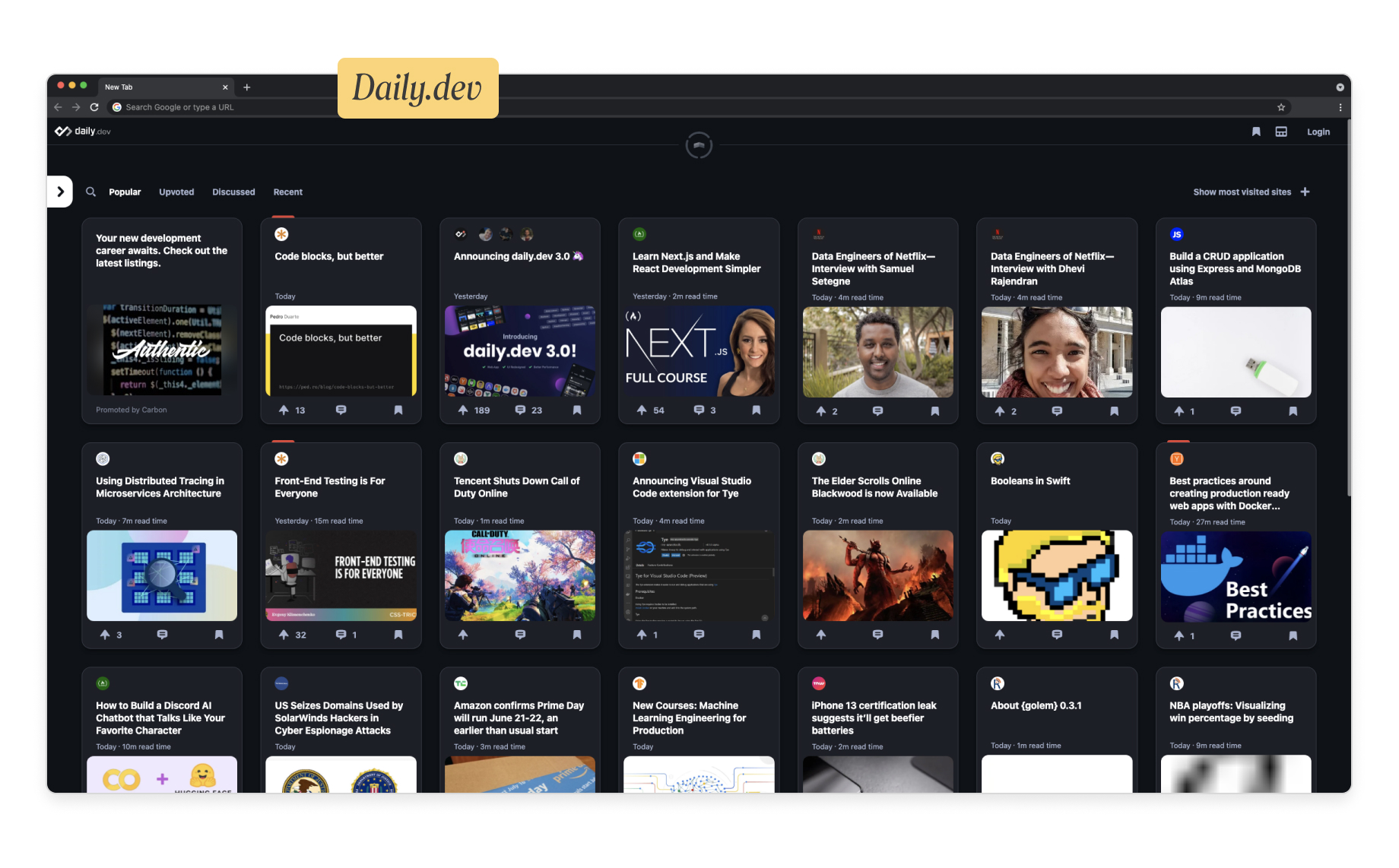 2. Anima's Chrome extension for Figma
This cool Chrome extension gives you a button that allows you to translate Figma designs into HTML, React, and Vue code with a click. The result is clean, developer-friendly code that you can really work with.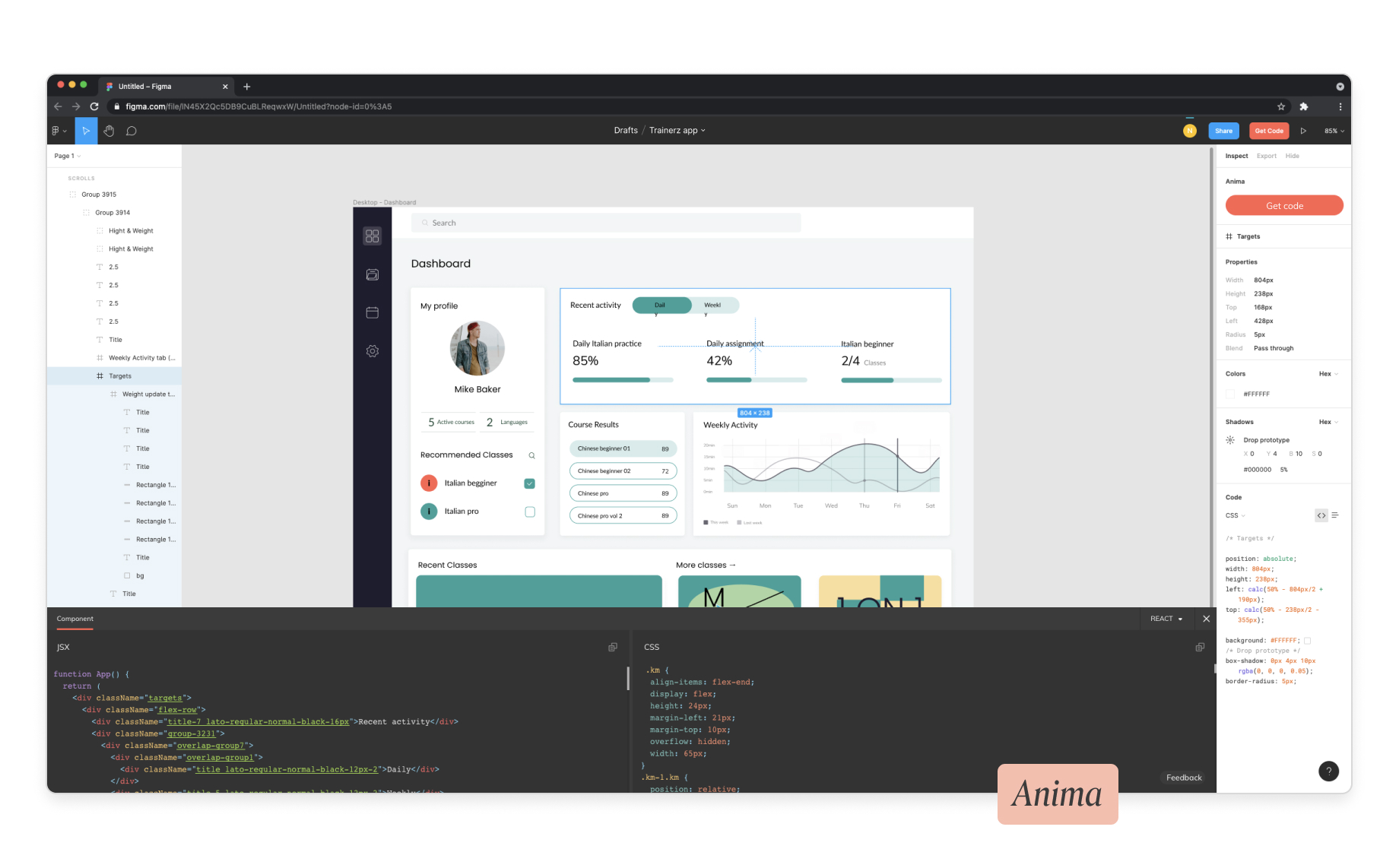 3. VisBug
VisBug allows developers to inspect live websites and modify them, just like you can do with Figma and other design apps, with the added benefit of visuals.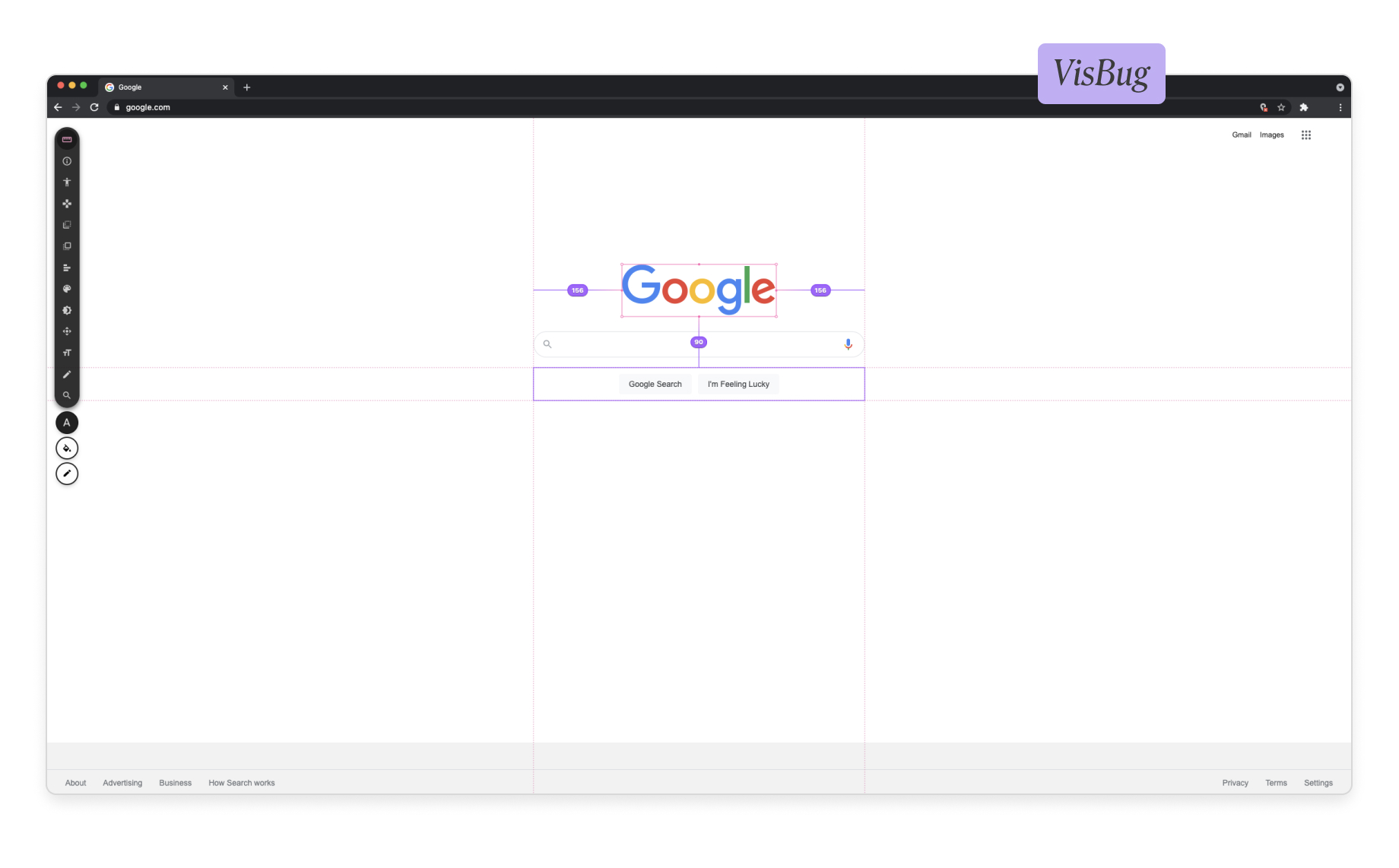 4.Window Resizer
This nifty extension re-sizes your browser's window so that you can reproduce different resolutions. Allowing developers to test layouts in different browser resolutions.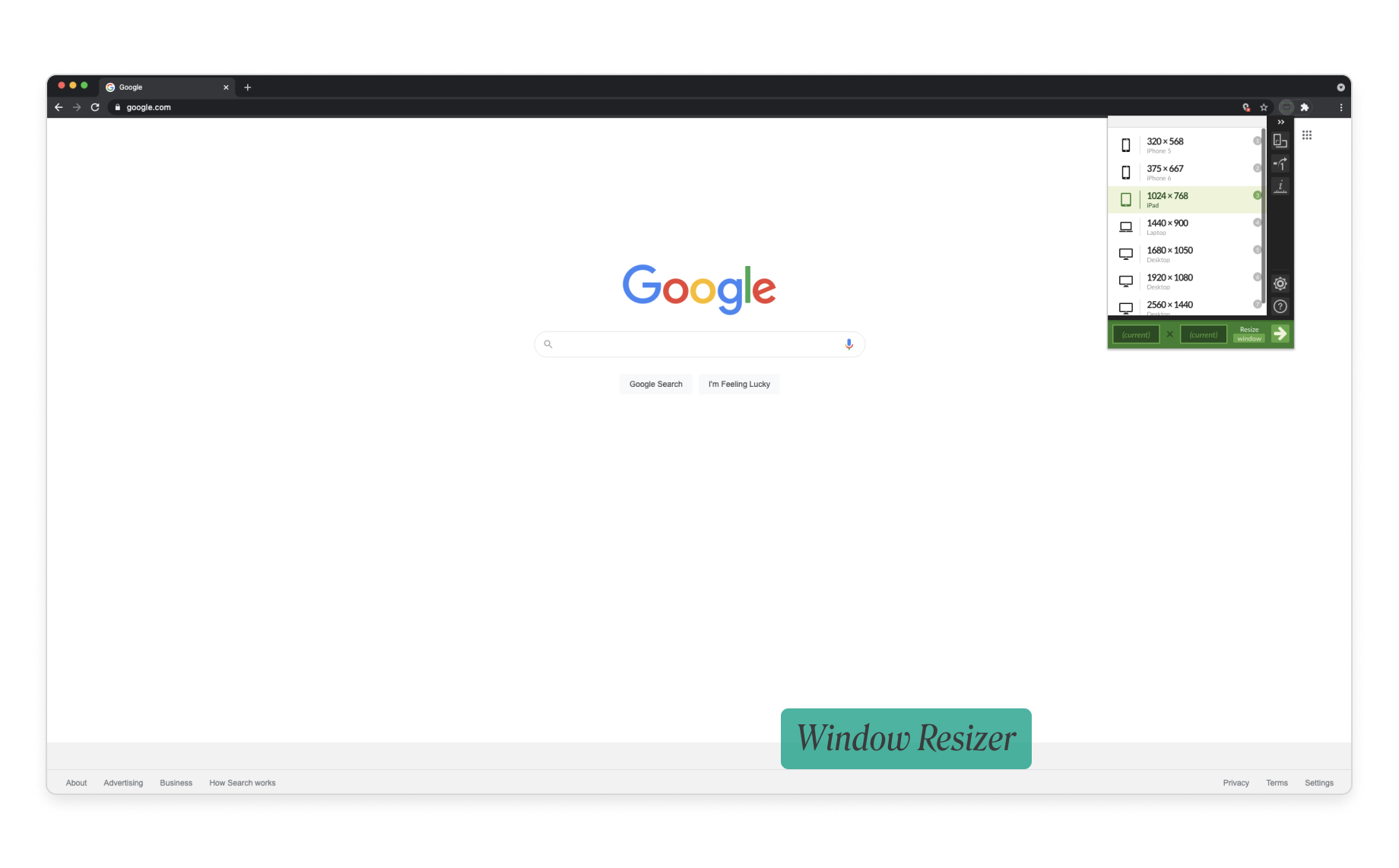 5. EditThisCookie
When working in a web environment, cookies are key. To verify your code and test it easily, it's recommended to use a cookie editor to view/edit your cookies. EditThisCookie is a cool cookie manager that allows you to do just that.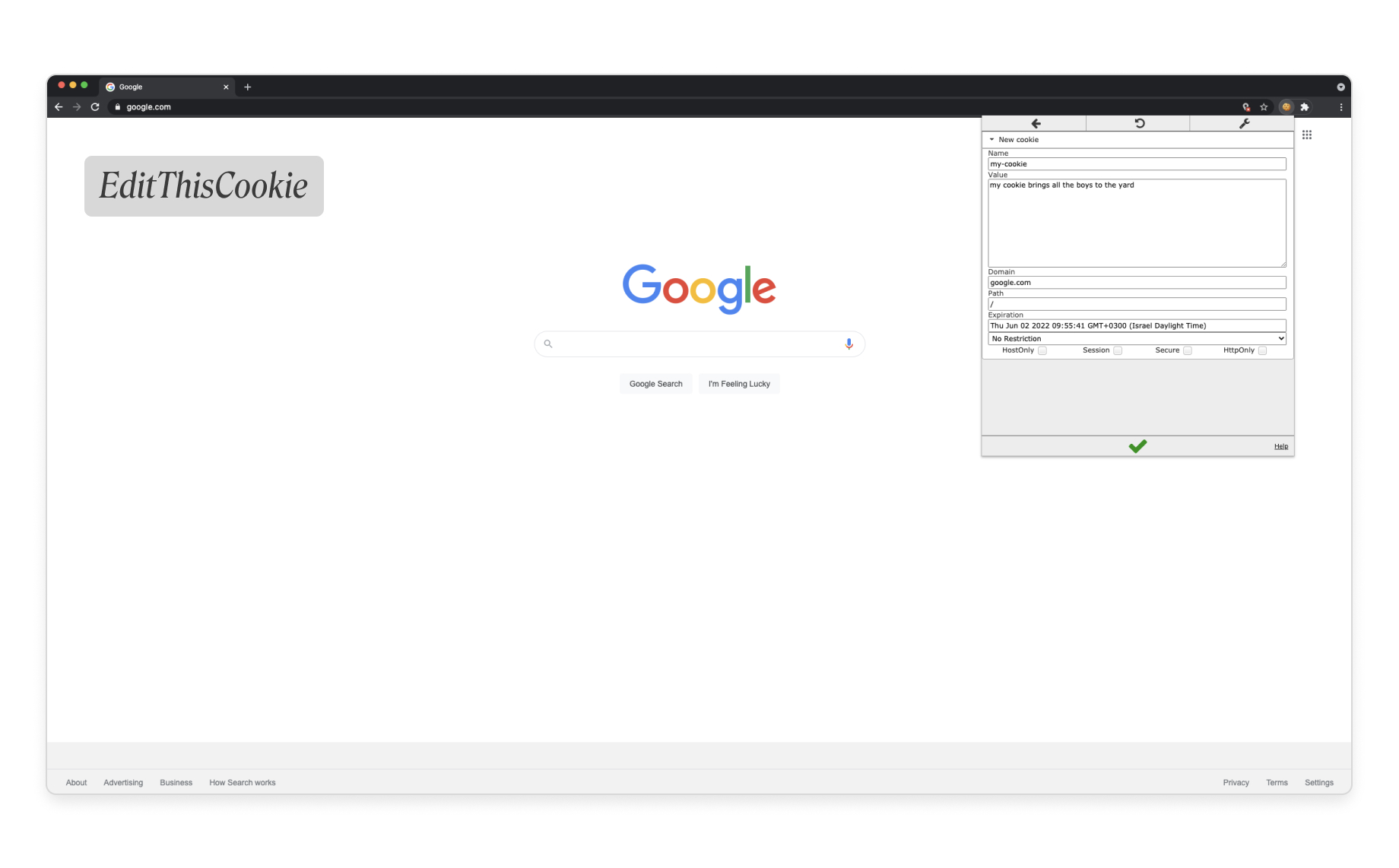 There you have it folks, these are our top 5 Chrome extensions to help you get the most out of your time and improve productivity.
Learn more about Anima
Anima was created to improve productivity and help teams develop quality products faster. Developing products rich in UX, requires an endless amount of grunt work (who knows this better than you?). Anima picks up on this grunt work, so you can stop coding UI/UX from scratch, saving valuable time and freeing you up to do the more important tasks at hand.
Wanna get started?
Happy developing!
❤️