The 5 best collaboration tools for product teams

3

min read
Reading Time:
3
minutes
As a designer in 2021, I'm used to working remotely from my team. Product Teams were early adopters of work-from-home flexibility and it's been nearly 2 years since I regularly commuted into an office.
It's easy to feel separated and I miss having a desk-mate to greet 'good morning!'. Most of the work is digital which lends itself well to WFH, but a lot of it requires team collaboration. There are many stakeholders involved and the iterations can be endless.
So, how do we stay connected? 👉🏼👈🏼
Our team relies on a combination of collaborative tools to keep everyone on the same page. Some of them we would probably crash and burn without TBH.
I've rounded up my top 5 tools that help us stay in touch as a Product Team:
Our team lives and breathes in Asana. Probably because it is very user-friendly and covers everything from soup-to-nuts. Asana is a full-suite project management tool that makes it easy to manage projects, loop in the rest of theteam, and track progress. AKA: Let's do this 👩🏻‍💻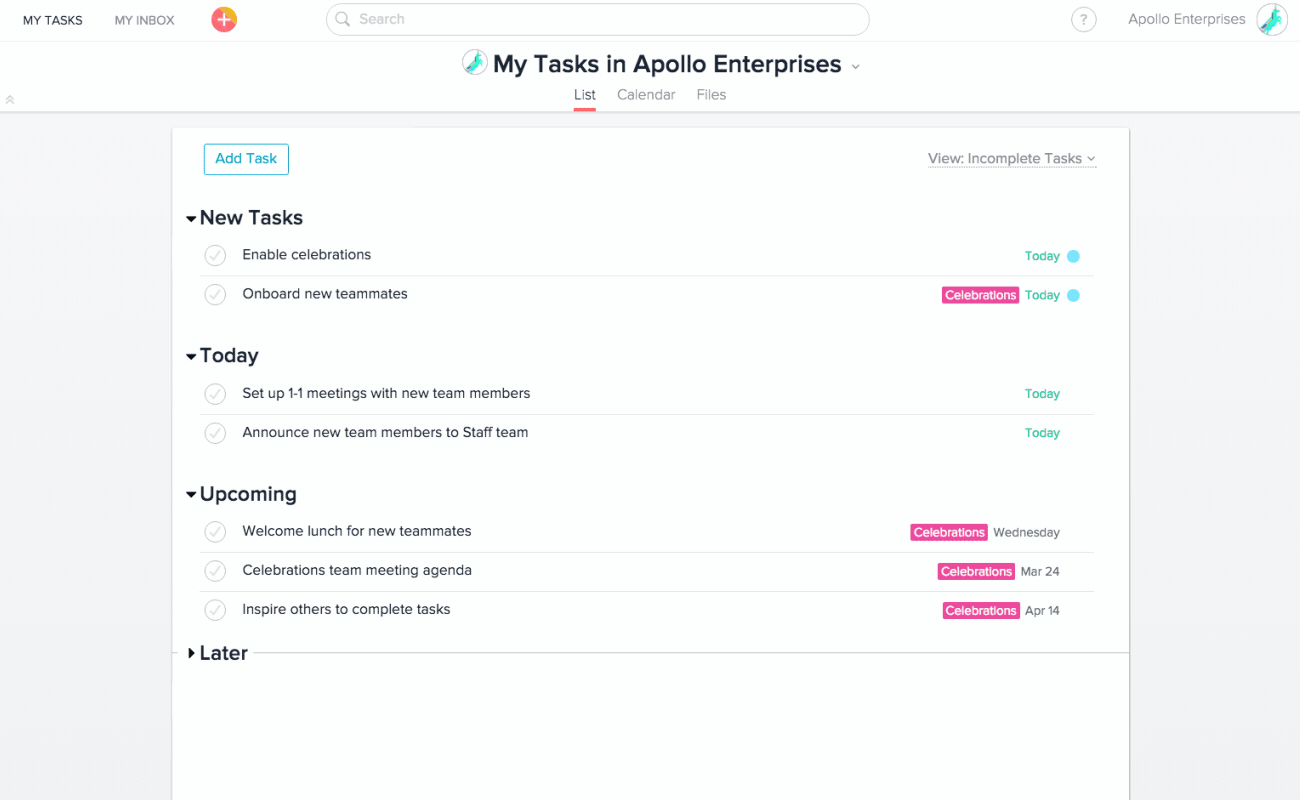 From Asana 🦄
Our team constantly makes changes and improvements to our product (like, all the time). Anima saves us time and helps us avoid endless iterations by creating a space for designers and developers to come together and collaborate. All of our projects and the whole team, in one place.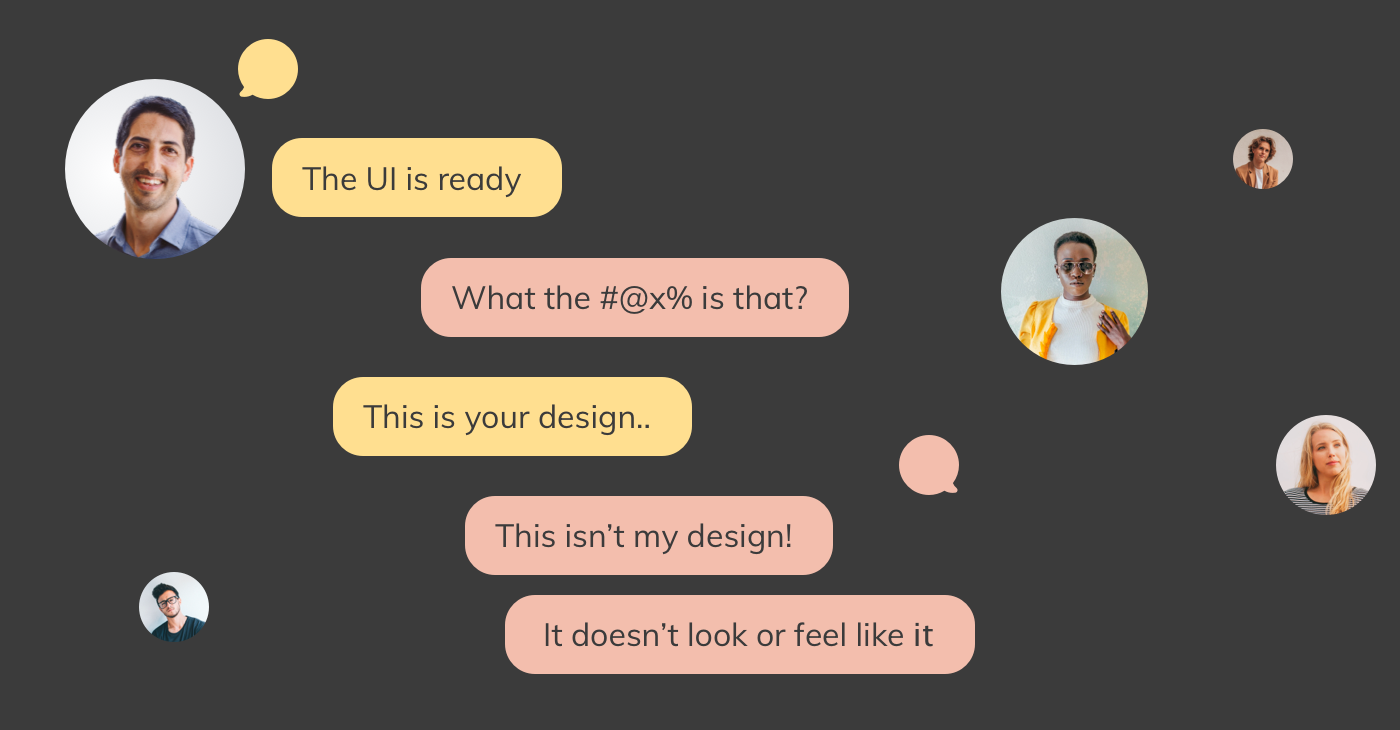 All aboard, next stop: Collaboration Station 🚀
If you are a designer and haven't caught onto the Figma wave, you are missing out. Don't get me wrong, Sketch and XD have their strong suits, but for team collaboration, Figma is a no-brainer. They've introduced real-time collaboration in a design tool and I find myself wondering how things ever got done without it. And the best part? They have made it easier than ever to share designs with a single link.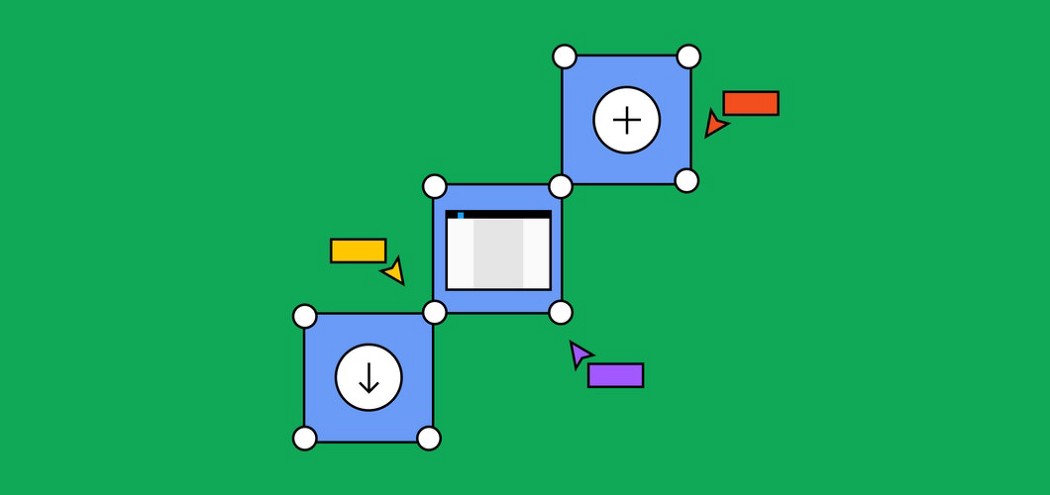 From Figma
Have you ever tried to explain an issue via email then get to the 4th sentence and erase everything because it didn't make sense? Loom is a great screen recording tool that allows you to also record sound and capture your face. It sounds so basic, but it is shocking the difference it can make in helping someone understand your thoughts.
It is like the equivalent of a "quick question" in the office and the best part is that it doesn't take any space on your local drive. Just a simple cloud link.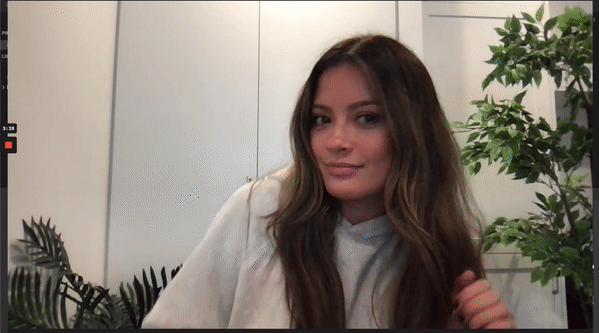 Also great for sharing dances 💃🏻
As a designer, I've learned how to use several design tools and their complex features. But there is something about a solid, no-fuss, word-doc tool that really does it for me. DropBox Paper has been the collaborative notepad I never knew I needed. 📝
From submitting project proposals to creating drafts for campaigns to planning the next design sprint (and even my own personal to-do list). It is easy to keep track of updates, comments, and edits.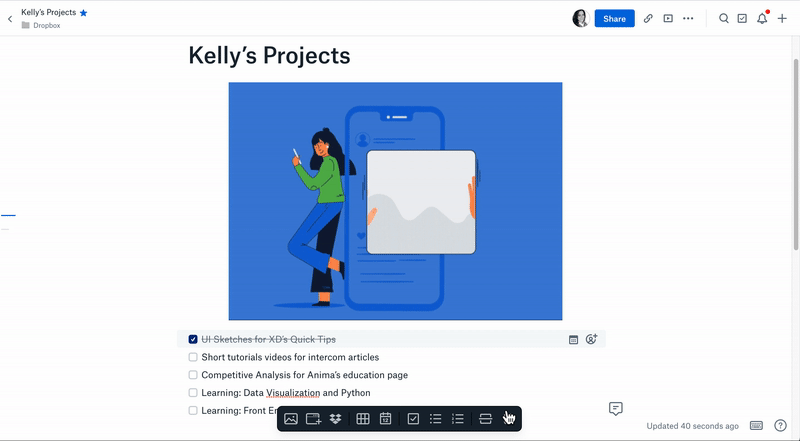 Who else loves a to-do list?
These are just some of the tools that help us maintain productivity and effectively work together as a team. ​​​​Now, we just need a better way to collaboratively have Happy Hour in 5 different countries! 🥂
Honorable mentions: Slack, Miro, Notion, Zoom
Happy designing!