The platforms every designer needs to know to stay inspired

4

min read
Reading Time:
5
minutes
If you're a UX/UI designer, you probably spend a great deal of time searching through a plethora of resources, keeping track of what's hot and what's not. Design is one of Anima's specialties, and like you, we like to stay on top of the game.
We've crossed paths with tones of design publications, blogs, and resources and we know that there is so much about UX/UI out there to learn, it can get a little overwhelming. Worry not! We've put together these top UX/UI resources (in no particular order), so you can enrich your knowledge without having to do the filtering. You're welcome, we live for this stuff ;).
Behold all entry-level designers this one's for you. Boxes and Arrows is a blog that is clean to the eye, holds an array of content articles on topics such as design principles, research, testing, and graphic design.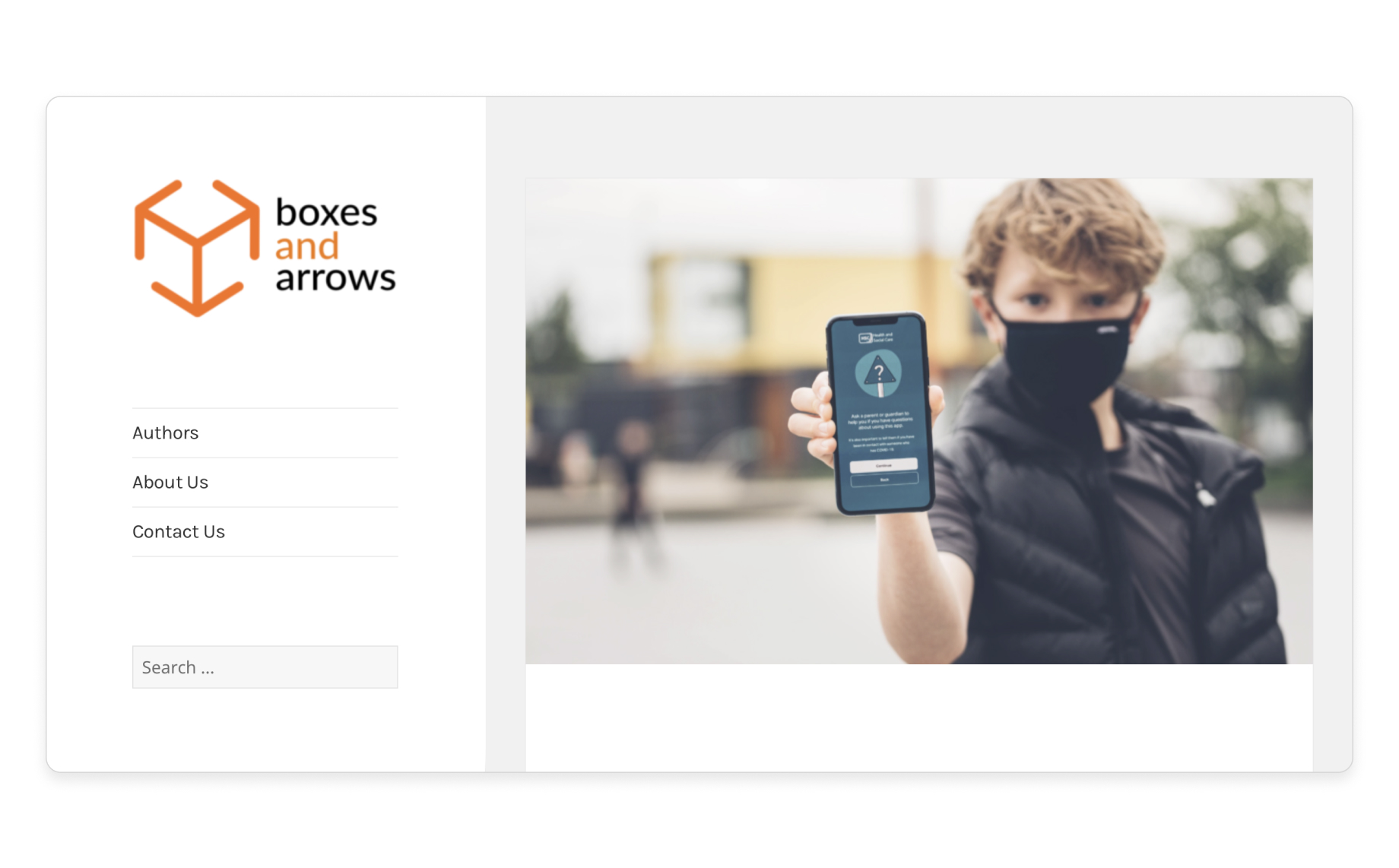 Boxes and Arrows - a great designer blog for beginners
Their popular articles and archives are really easy to navigate and you can even filter only the content that interests you.
Although articles are not published on a daily basis, they are packed with knowledge to help you grow your skills.
Boxes and Arrows - blog categories, and archives
If you design websites and you're not subscribed to Awwwards, then stop everything you're doing and get over there and sign yourself up. Awwwards is a site that puts unique and stylish site designs from around the web in the spotlight.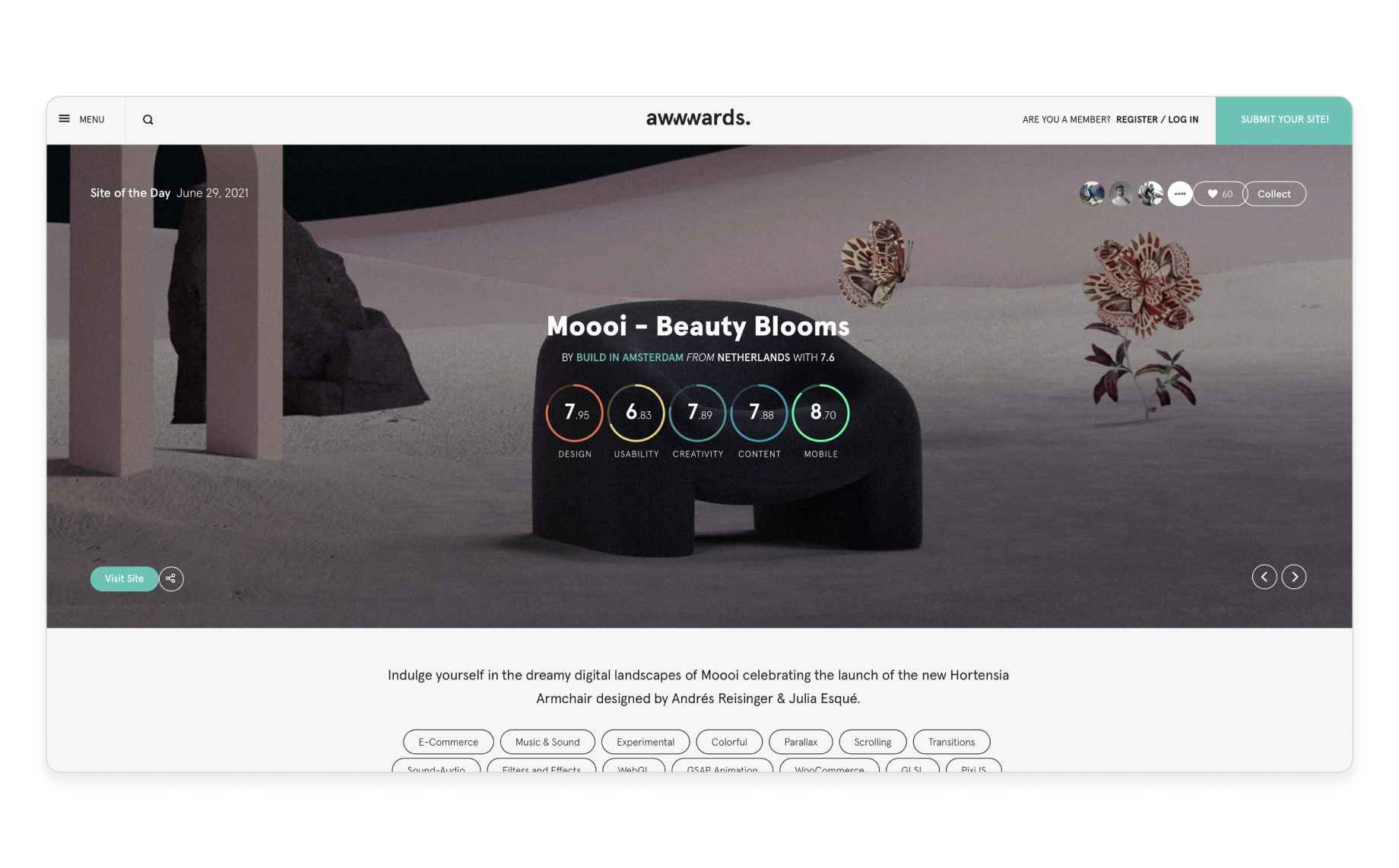 Awwwards - find out what websites are trending and what's hot 
This is more than an inspiration hub, you can keep up to date with what's trending and what's hot.
They publish articles about websites with the most votes and discuss what makes these sites tick. You can also find a collection of books focusing on all things web design and its evolution. So if you're a website designer, don't miss out on this one.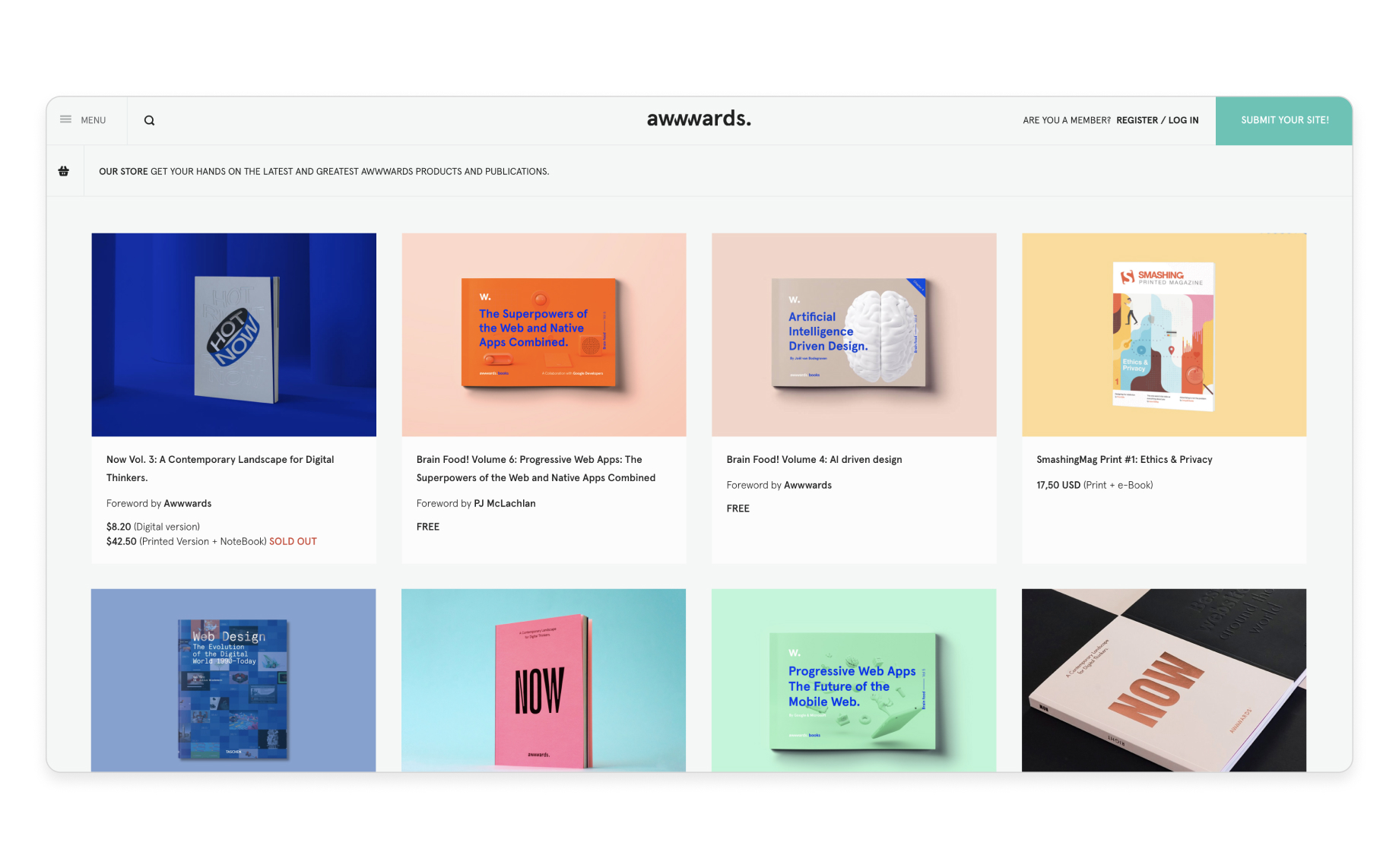 Get e-books and publications for all things design/UI and website design from Awwward
With a growing following, Smashing Magazine is the crème de la crème of publications for the design community. They share useful and innovative information, with a special focus on deep-dive articles covering a range of topics for both web designers and developers.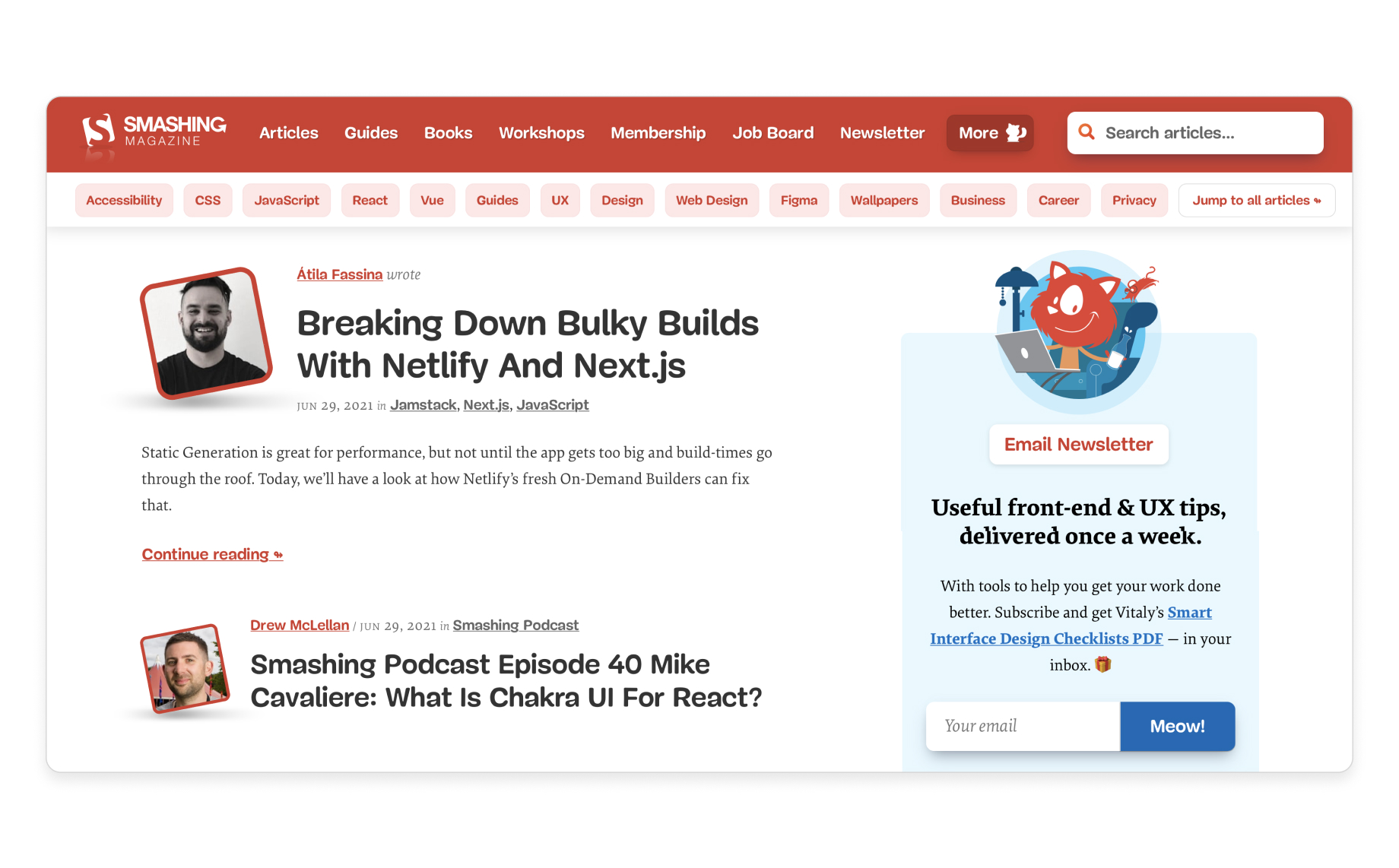 Smashing Magazine - get useful information on web design and development in one place
More than just cool information, Smashing Magazine runs some pretty awesome live workshops, and they have them often!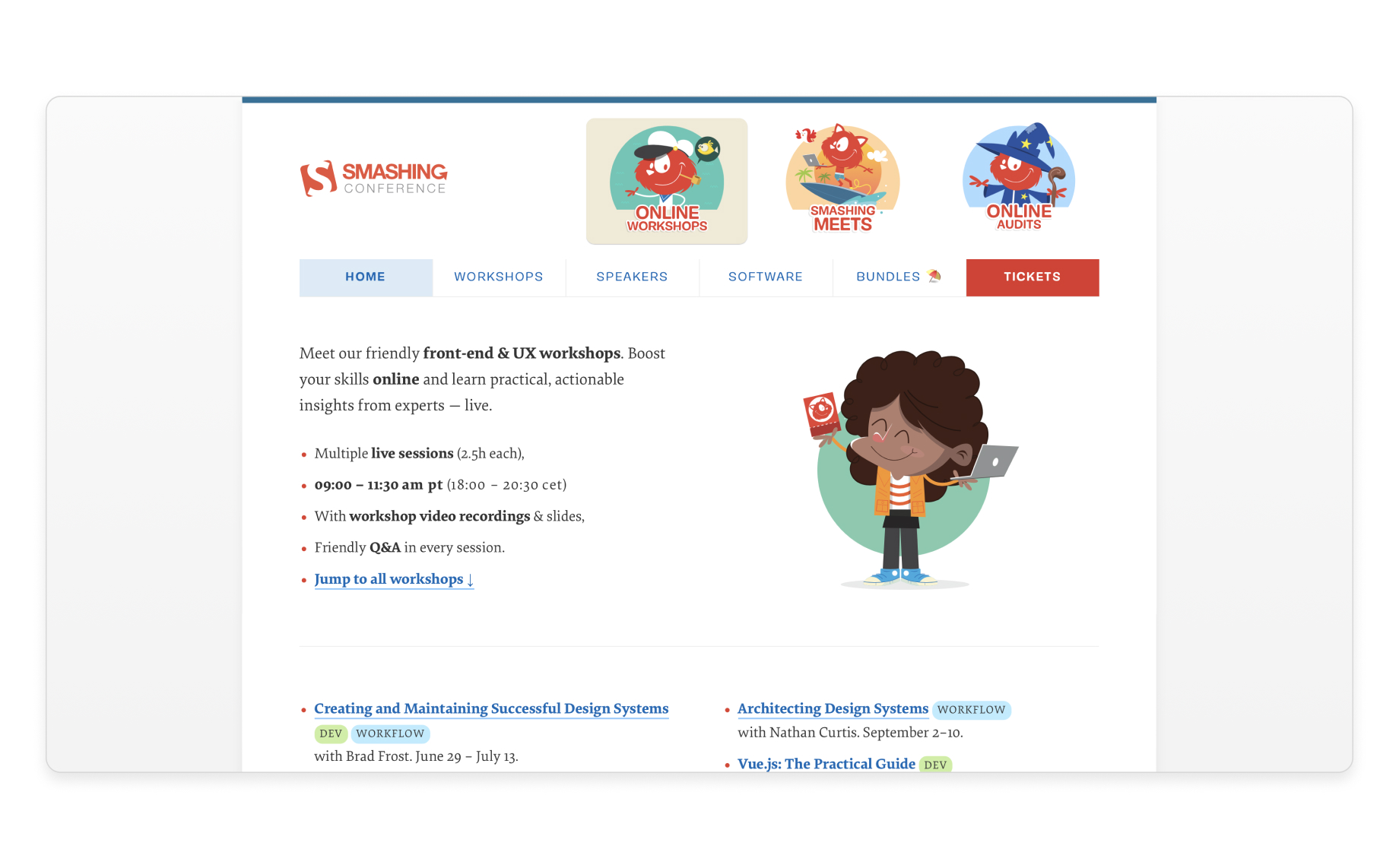 Smashing Magazine - a number of frequent cool workshops for developers and designers
A wonderful resource to get insights from industry experts. Usability Geek is a virtual forest that strives to provide knowledge to help you improve the usability of the websites you design, with a combination of research, theory, practical recommendations, and just a hint of personal experiences by some pretty experienced UI/UX designers.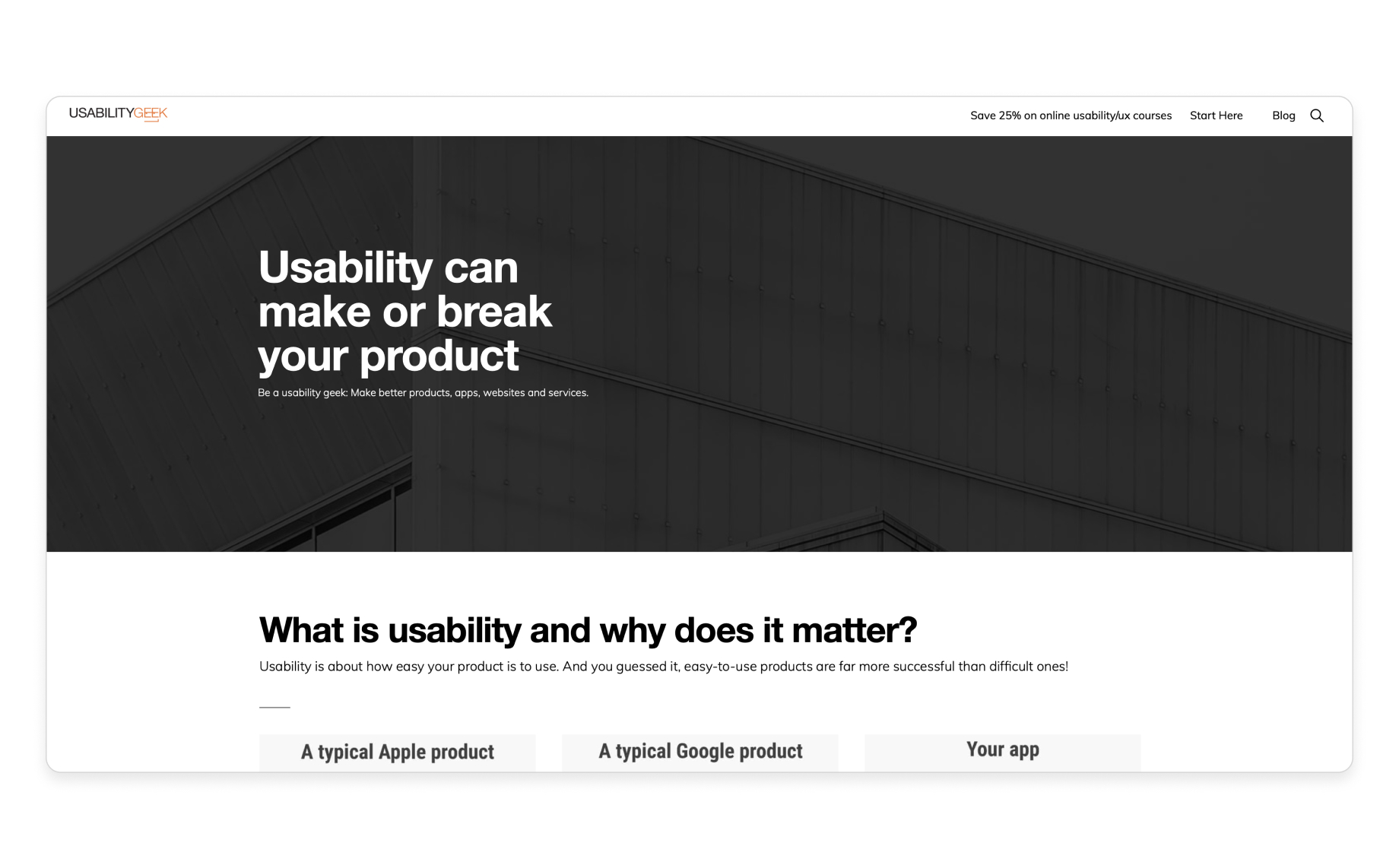 Usability Geek - a virtual forest of all things usability, helping you get the most out of your products
You can find articles on topics such as User Experience (UX), Information Architecture (IA), Human-Computer Interaction (HCI), and so much more. Based on research it's really something that can grow your knowledge base a lot, and something that you can actually apply the knowledge to.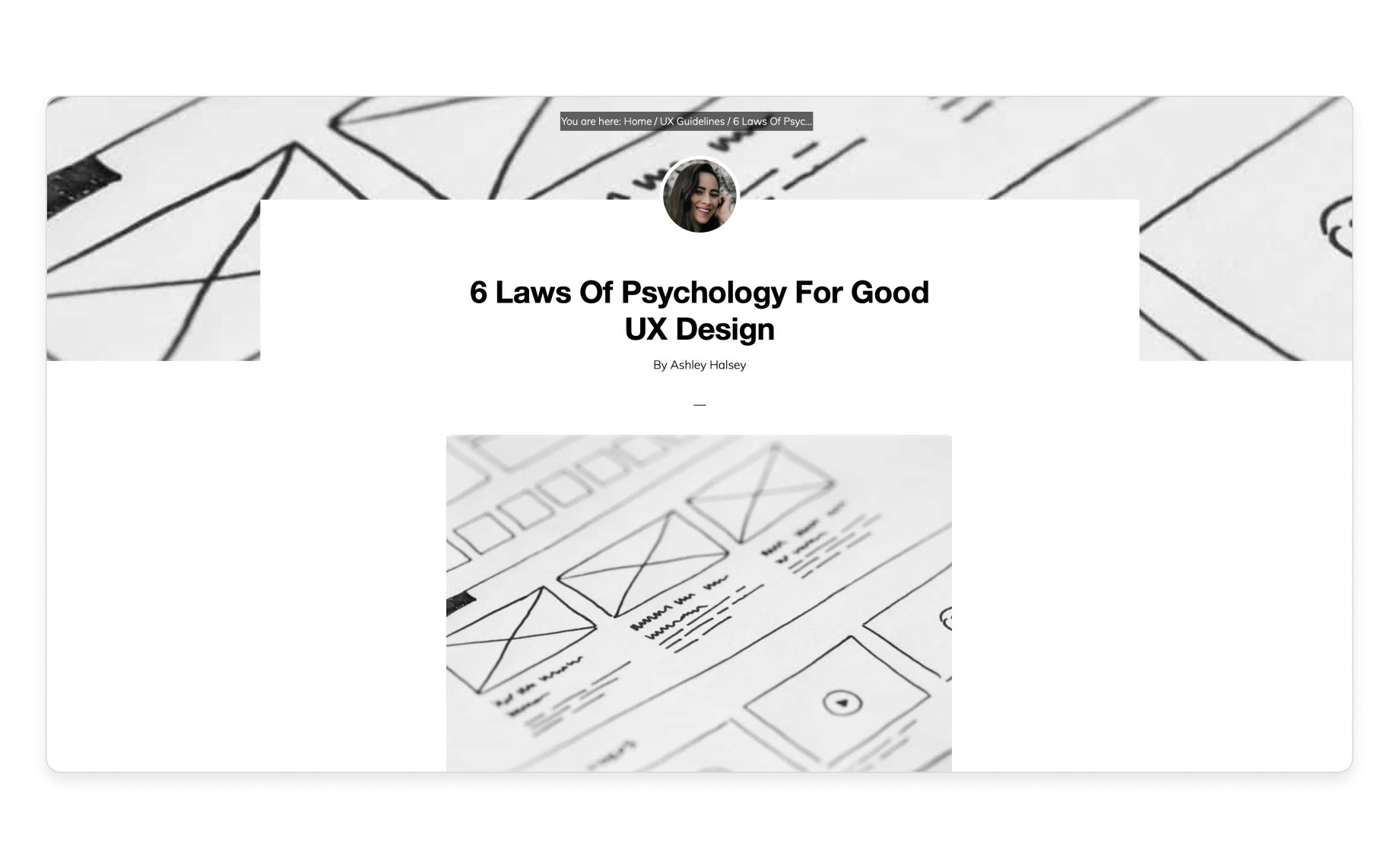 Usability Geek - research-based articles to help you develop your knowledge base
No good list of UX/UI publications is complete without Dribbble. This is a space where designers can get inspiration and feedback for their work, a community to connect with designers worldwide, and the best resources to learn and grow their skillset.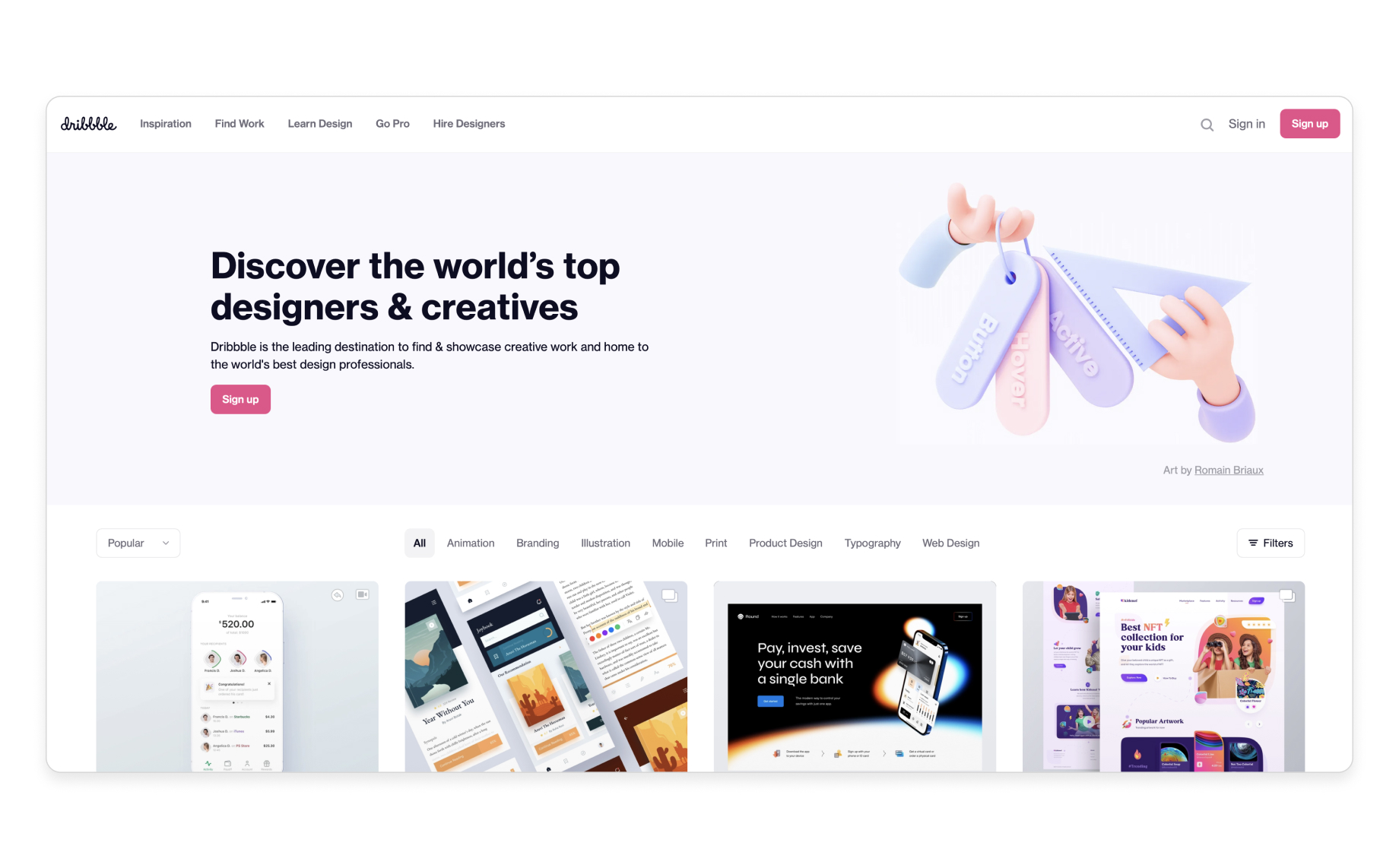 Dribbble - connect with a design community, get inspiration and feedback and find reliable resources for all things design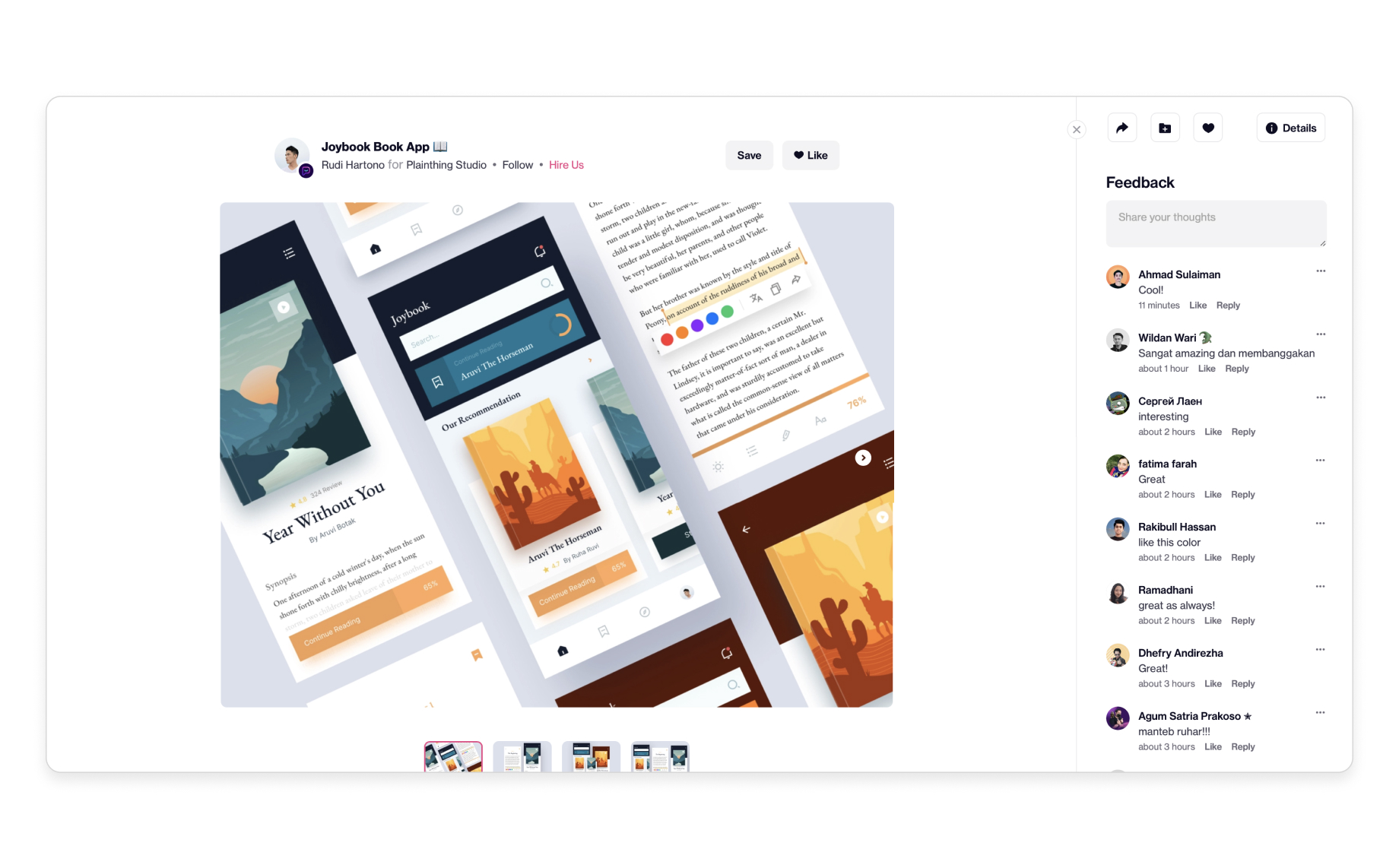 Upload your designs and ideas and get feedback from the Dribbble community
A personal favorite of our design team here at Anima. A safe haven of resources for any avid designer and a place to get some great resources, with a design library at your disposal.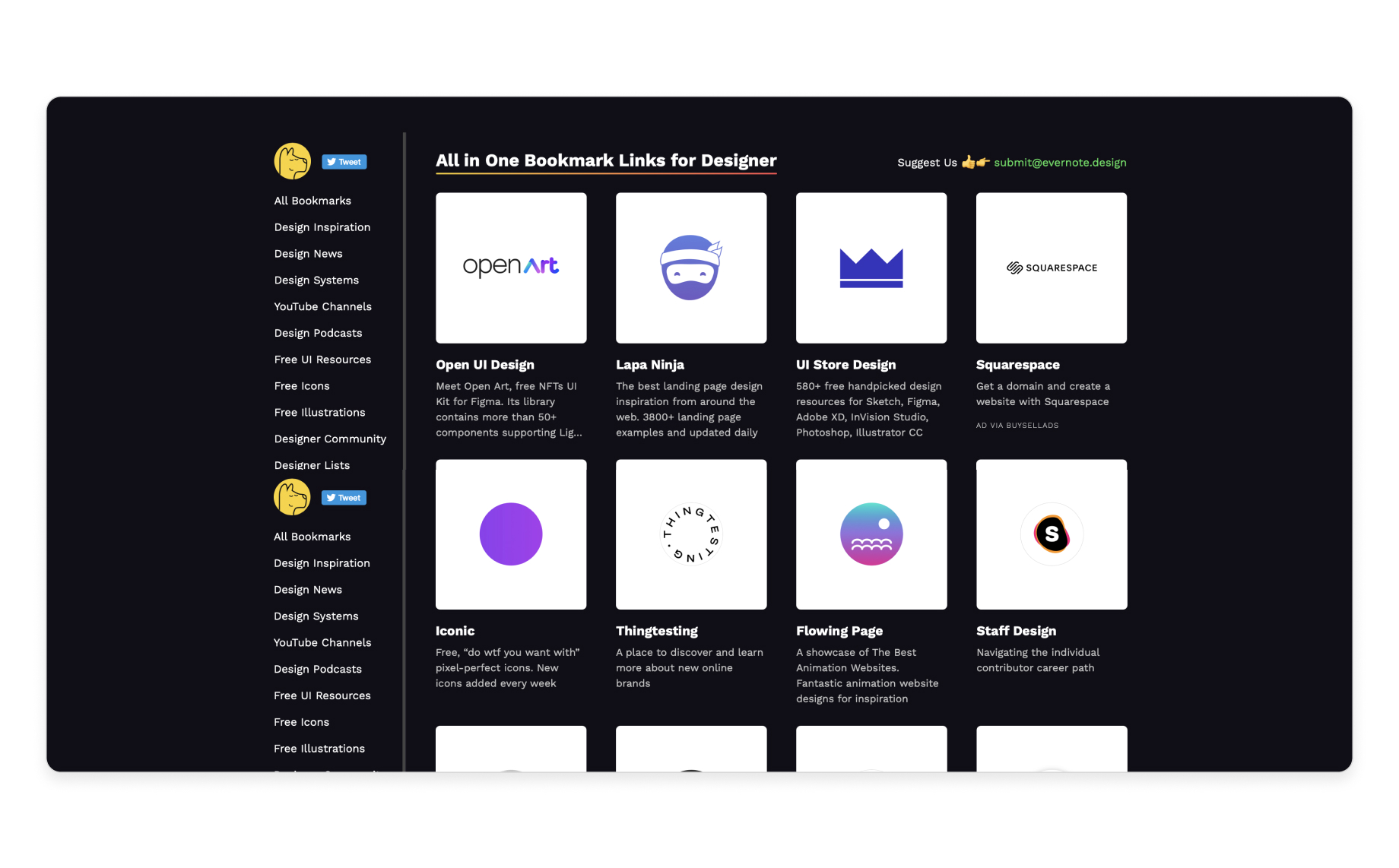 Everynote.design - an array of resources and inspiration for any designer
Discover anything you can image in regards to design, with design podcasts, stock videos, and images, different tools, and resources for design platforms, educational resources, and more. Simply select a bookmark category, choose a ticket that interests you and it takes you straight to the source. Basically, it does all the research for you, all you need to do is check out what they have.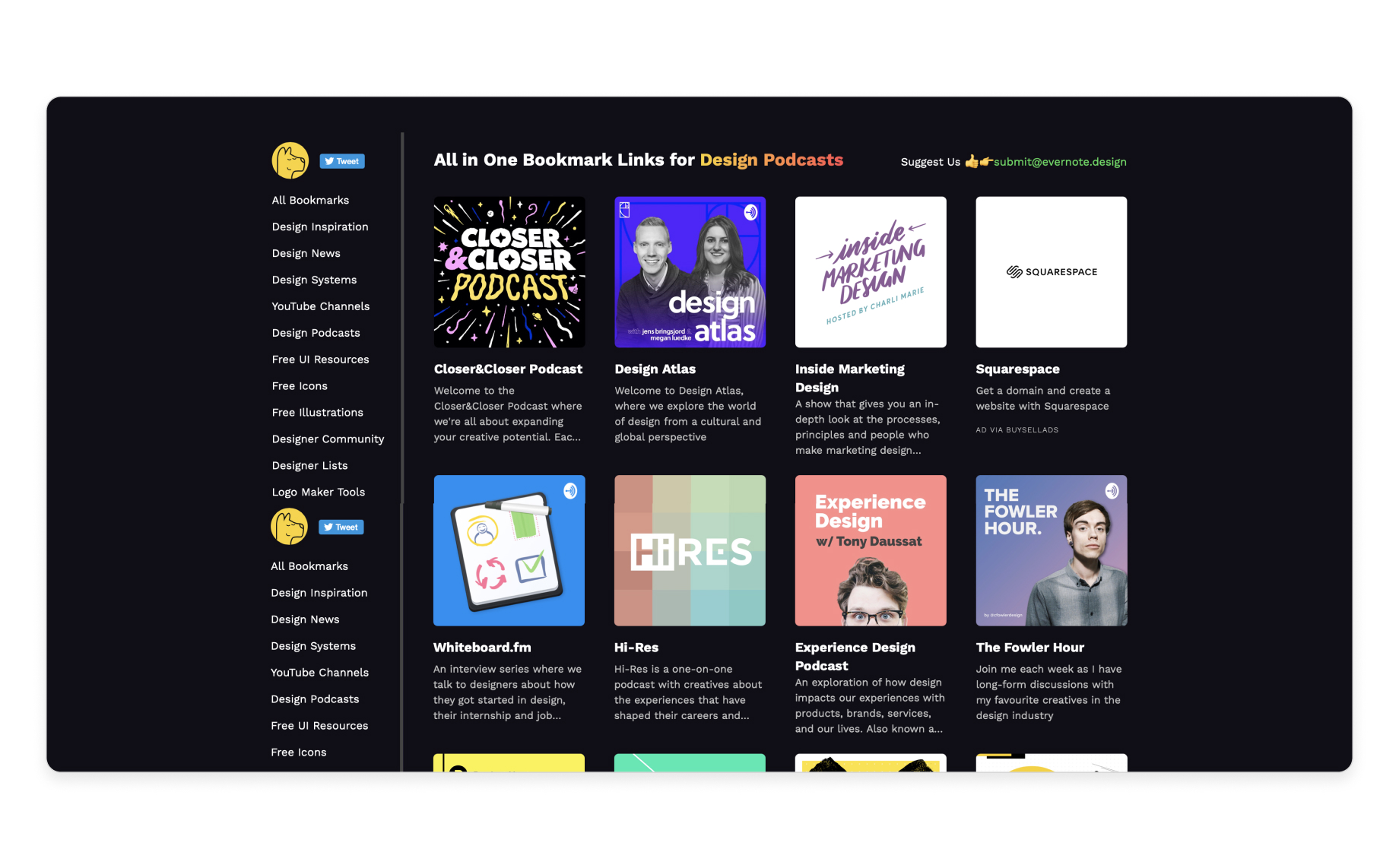 Everynote.design - a never-ending list of useful design podcasts that you can listen to and learn from
Hey, presto!
As designers, it is really important to stay updated in our ever-changing world. Being on the mailing lists and visiting publications like these will really help you stay in the loop, keep on top of the latest trends, and more importantly support you with inspiration and a community, what more could you ask for?
Discover Anima
Anima was developed with the goal of helping teams develop quality products faster. Designers can create high-fidelity prototypes from right within their design tools, and developers can translate these designs into developer-friendly code. Exciting right?
Can't wait to get started?
Happy designing!
❤️