Anima raises $2.5M in seed round

2

min read
Reading Time:
3
minutes
Back in 2017, when we started Anima, one thing was crystal clear. Handoff tools have improved our lives. But, there was still a critical gap in the design-to-development process.
As a developer (married to a designer), I knew first-hand how tense design handoff can be. So did Michal and Or, my co-founders. We lived through the pain from both sides and felt a deep determination to solve it.
And so, we set out to solve the problem. We founded Anima.
Anima's goal is to help product teams deliver better products, faster.
Product and community first
We graduated Y-Combinator Summer 2018 batch. At the time, we decided to focus on the product rather than fundraise. Converting design to high-quality code is a hard task. Winning the hearts of designers and engineers is 10x harder.
We started with bringing code capabilities to design tools (Today an industry standard). Then, animations and interactions, then high-fidelity prototypes based on code. And all that time, we pursued our end goal — Automating the design-to-code process.
Our fantastic community grew to over 300,000 designers and developers. Today, we have users from product teams at Google, IBM, Verizon, Salesforce, BlueJeans, Starbucks, and many other great companies.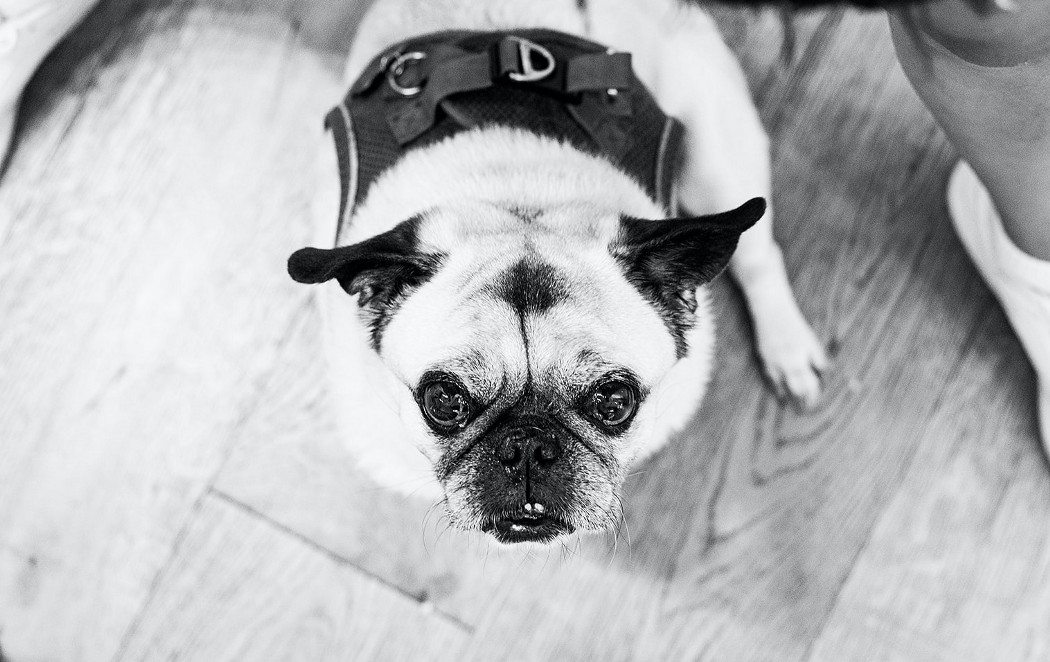 Bugsy. The team's mascot
Taking it to the next level
By the end of 2019, Anima was already profitable. Companies worldwide were getting real value out of it. And, we've had a clear vision and understanding of where we were headed.
Our roadmap for becoming the first continuous design-to-development platform was drawn. To execute it, we decided to fundraise. At the time, we already knew Hetz Ventures, and the choice to go with investors who share our vision was natural. Along with Hetz, joined Zohar Gilon — an Israeli super-angel.
If you've been tracking Anima, you might have seen our recent announcements. With our Adobe XD support and Figma support, we have opened Anima gates to all product designers.
Looking ahead, our focus is set on developers and developer-friendly code. We believe component-based systems are essential to a continuous design-to-development process.
The next version of Anima will address developer-friendly code. Coming before the end of the year.
Building and growing during the pandemic
The Anima team has tripled in size during Covid-19. Although it was far from ideal, we decided to turn the lemon into lemonade.
Anima team. Operating 100% Online, including beer night
Working 100% online, we broadened our horizons and hired people from all over the world. We now have team members in Tel-Aviv, NYC, Australia, Morocco, and Barcelona — and we're still hiring globally. We joke that wherever you are in the world, the weekend beer and ice cream will find you.
Anima in the news
Thank you.
A big thank you to our community. For allowing us to evolve using their amazing feedback and for spreading the word. To our talented team. To our investors. And to everyone else who has helped along the way. The best is yet to come.